Tuface Idibia is still the king of music: The Nigerian music industry is a truly wide and constantly expanding one. We have seen talents come and go, sounds have changed, and our music is one of the few things that keep us united as a people. Music keeps you going, and Nigerian music is a reason to be happy. When it comes to our musicians, we can only be thankful. We have had our hearts melted with the voices of beautiful talents; we have danced our feet to weakness, to the beat of trendy songs, and through all these things, celebrities have been born.
While every musician has his or her own focus, and has attained his or her own level of success, some have just pushed it to the limits. One of such people is the veteran artiste, Tuface Idibia, who we now call 2Baba. Some of his songs have gone down in history as evergreen songs and somehow, above all odds, he still continues to grow and thrive in the very wide industry. While we can all agree that he now has a few tough contenders for the throne of Nigeria's music leader – one of such being Wizkid, here are some reasons 2Baba might just still own the title for now.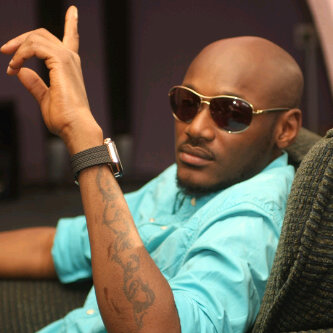 Consistency
Nobody can nearly argue this. 2Baba has been consistent beyond words. Since his days as part of the Plantashun Boiz, to his early days in music, this man has been consistent. Think about it – he released the evergreen and multiple award-winning track African Queen as far back as 2004. A lot of the other artists that were popular back then, have completely faded into oblivion today. Who knows how many new acts in the industry would be able to build this same track record.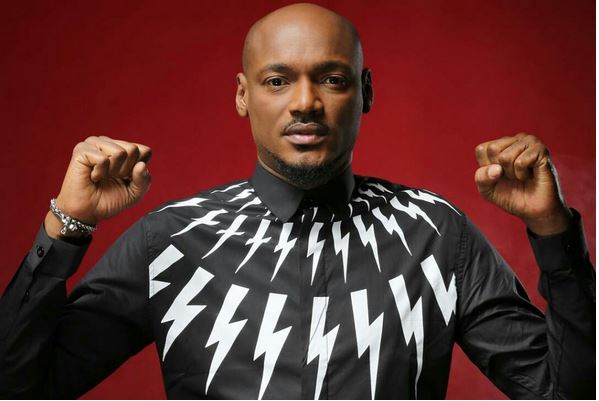 Content
Nigerian music of today has been trivialised. We hear the same kinds of songs on a daily basis and it is worsening at an alarming rate. Musicians now only sing about sex, money, alcohol, or even worse things. But, not 2Baba. Even when he wants to get a little playful with his music, you would not catch him lose track of content. His content is clean, it is wonderful, and only really few artists today can boast of that.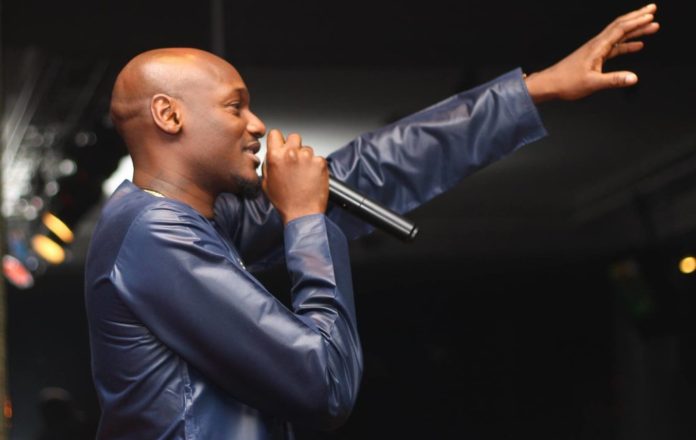 Relevance
How does he remain relevant to the industry after these many years? It is not news that a few musicians that were around when he first started, have tried to gain access back into the industry. However, it just doesn't work. Why? Because they are really no longer relevant to the industry. It has grown and they didn't grow with it. 2Baba still remains relevant and his songs are still making waves till today.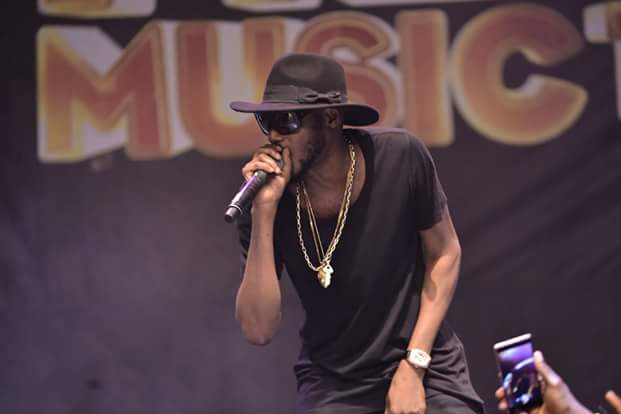 He's Legendary
No matter how much an artist earns more than Fela, he still cannot be seen as better than Fela. This is because Fela was, and would continue to be a Legend – dead or alive. This is how 2Baba is. History has already marked 2Baba for countless reasons and he is a veteran in the industry for even more reasons. His songs are timeless and they would go down in history as some of the best things to come out of the entire continent.
Let's hear your thought about this post.
[CLICK HERE TO POST A COMMENT]
mp3 download