Bobrisky shows off his naked butt as he thanks his doctor "for doing a wonderful job on his ass"
Bobrisky has finally admitted to getting work done on his butt. The crossdresser filmed himself having a session at the spa. He was naked as a professional scrubbed his butt with a whitening scrub.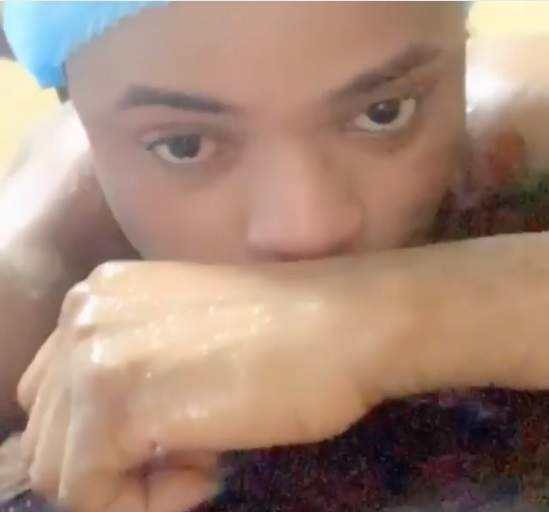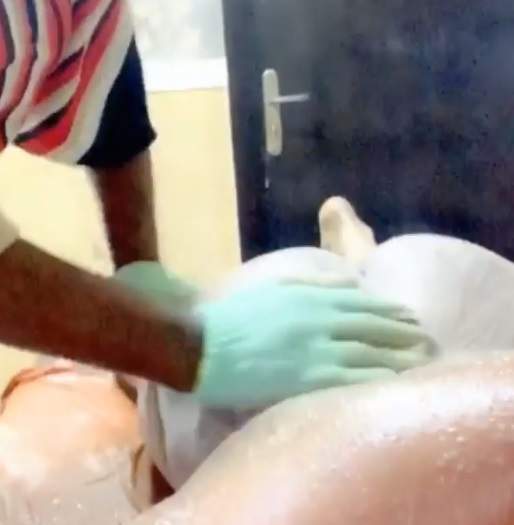 Showing off his large butt, Bobrisky gushed about his asset and thanked his doctor for the cosmetic surgery that gave him such a huge butt.
e said: "That ass is big. Thanks to my doctor for doing a wonderful job."
He added in the caption: "Lastly I wanna say thank you to my doctor for doing a good job on my ass."
Let's hear your thought about this post.
[CLICK HERE TO POST A COMMENT]
mp3 download